Domino People
Ireland's Leading HCL Collaboration Services Company
Admin and Infrastructure – Development – Support – Security – Licensing – Healthchecks
IBM Domino
We are Domino V10 Partner Ready
Contact us to find out more about how Domino V10 can increase your ROI and enable a whole new world of Domino apps in-house and mobile ready.
Check It Out
What we do
Admin – Development – Support – Security – Licensing – Healthchecks
As specialists in HCL Domino and it's family of products, we help companies across Ireland, Europe and the US to maximise their investment.
We offer a full and complete range of services and take pride in the excellect service we provide.
Check It Out
HCL Business Partner
Domino V10 is here!
As a HCL accredited Business Partner we are ideally equipped to take you on your Domino journey
Check It Out
HCL is the new owner of Domino !
Goodbye IBM - Hello HCL
In June 2019, HCL purchased all of IBM's collaboration software suite.
There is now a clear roadmap and extensive investment in these products.
Hello HCL.
Check It Out
Our Partners
Domino People have partnered with the following outstanding companies.
We know their products are great because we use them every day!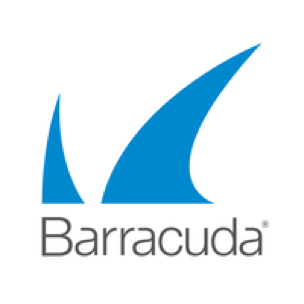 Barracuda ESS
Barracuda's industry leading Essentials for Email Security protects your organization with comprehensive, scalable and affordable multi-layer security whether your email is on-premise or cloud.
Ytria
A comprehensive suits of tools for Notes/Domino Developers and Administrators alike, Ytria tools are essential for any serious Domino professional. We know because we use them every day!